New Orleans Roofing Expert through the Years
OUR SERVICES
Since starting out for over more than half a century, we have earned a solid reputation for delivering persistent decent value, high-quality craftsmanship that is supported by brilliant customer service, and esteemed safety standards. Recently our company provides the following services with full technical support for residential and commercial roofing.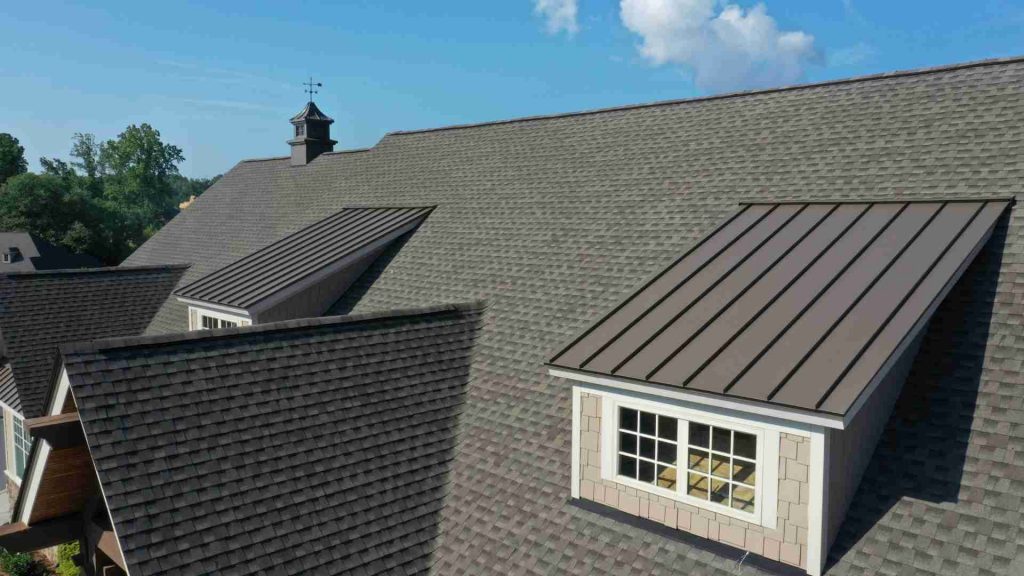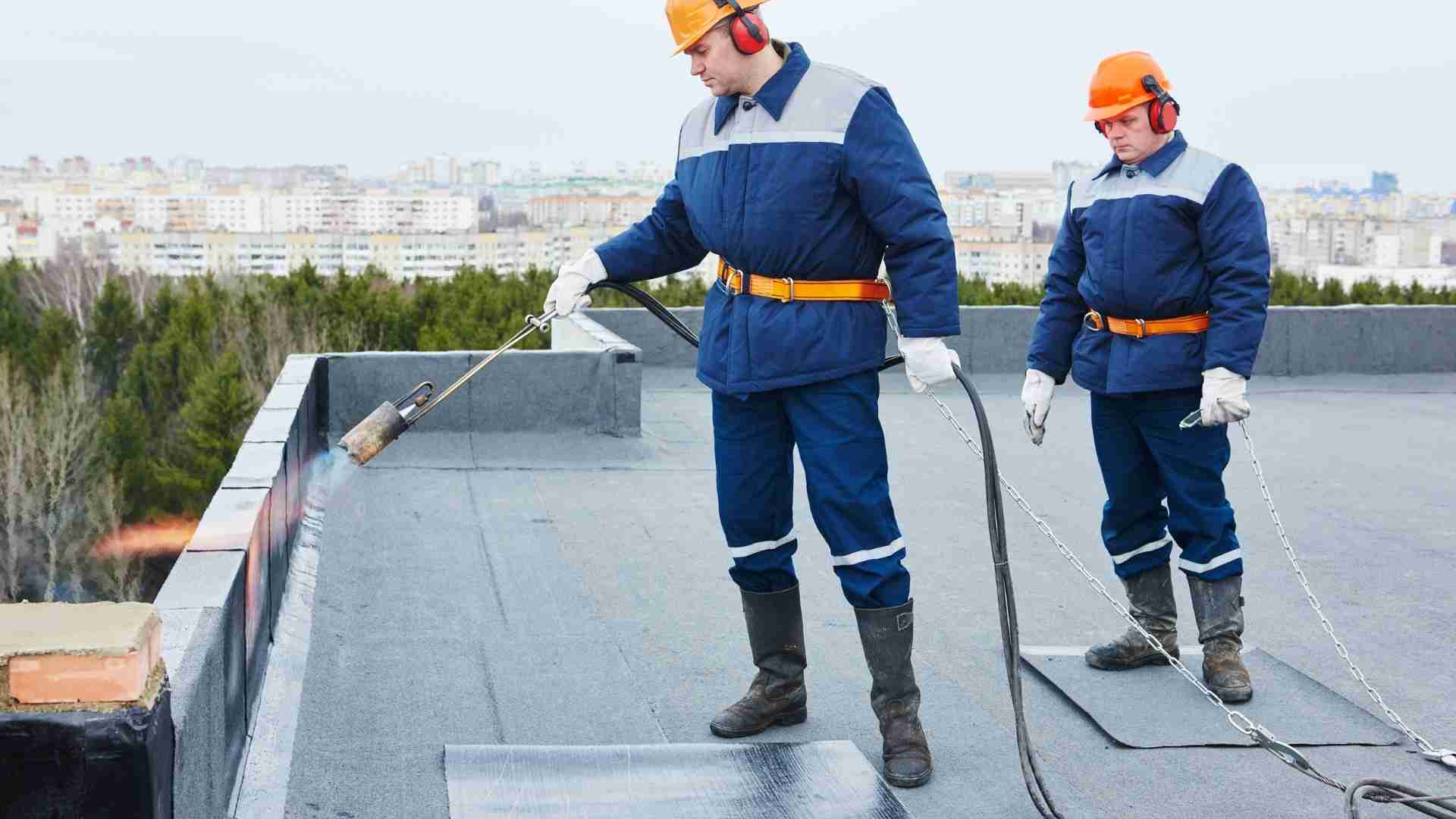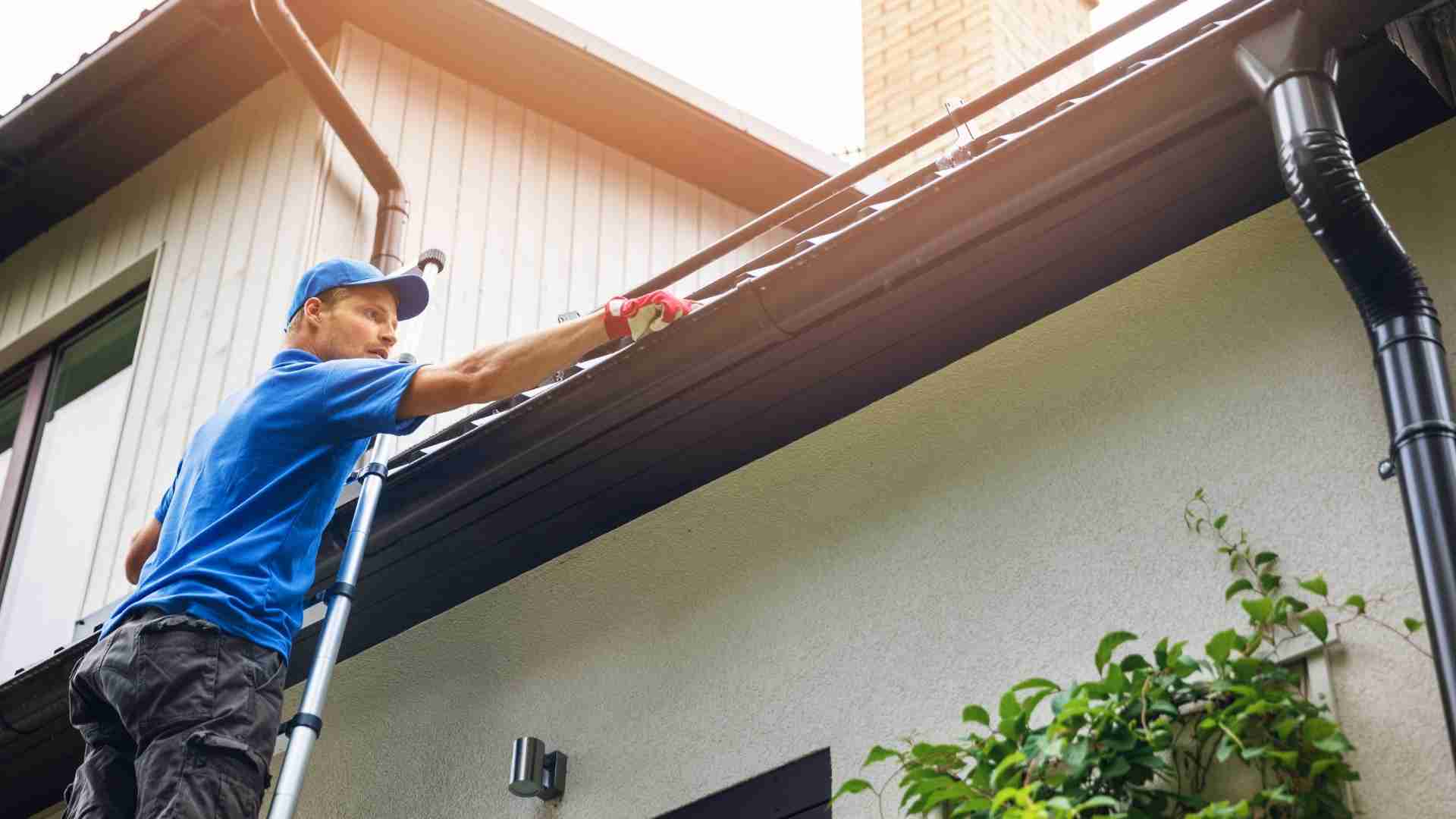 Seamless Aluminum Gutters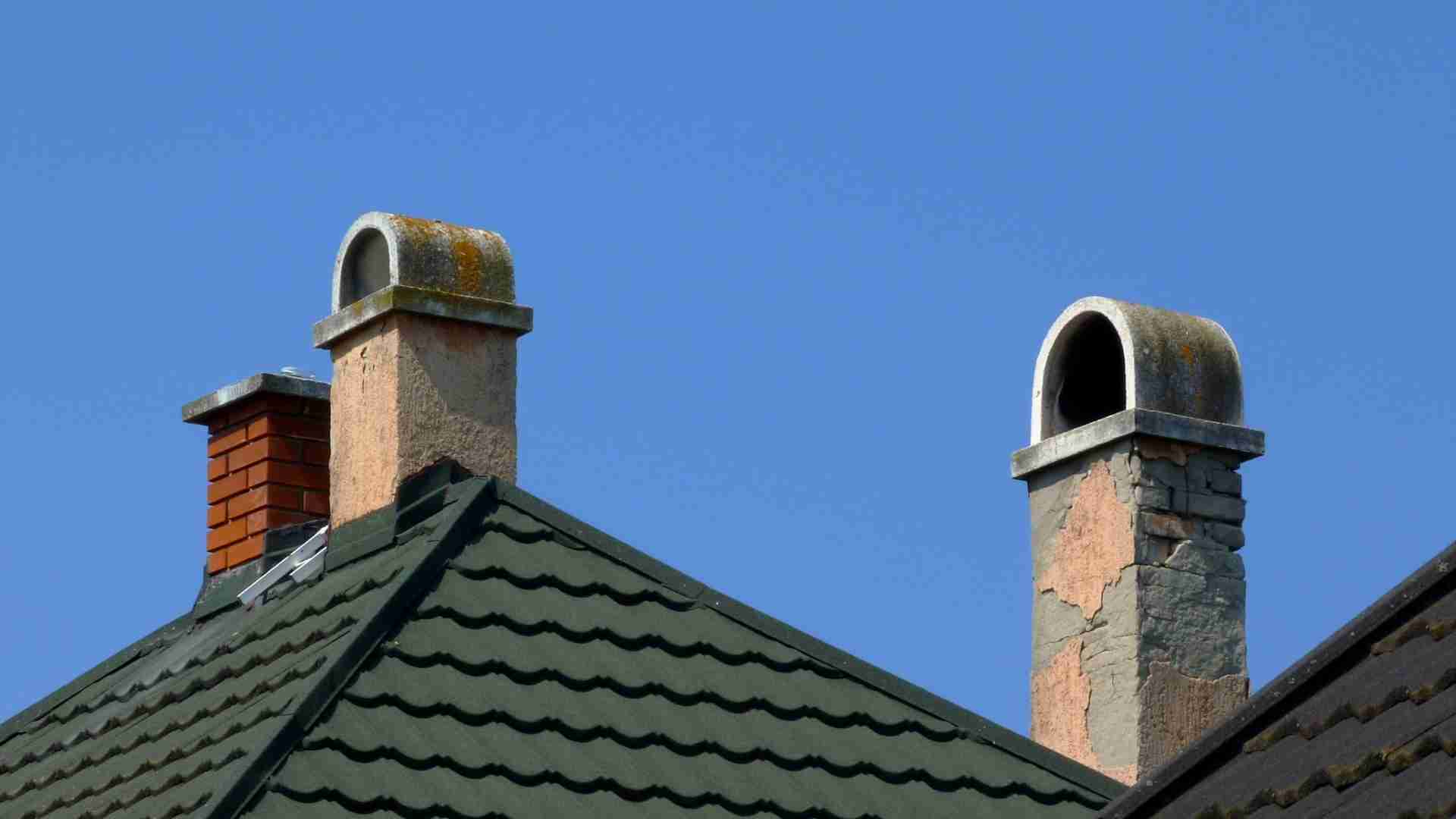 Flat Roofs Changed to Pitched Roofs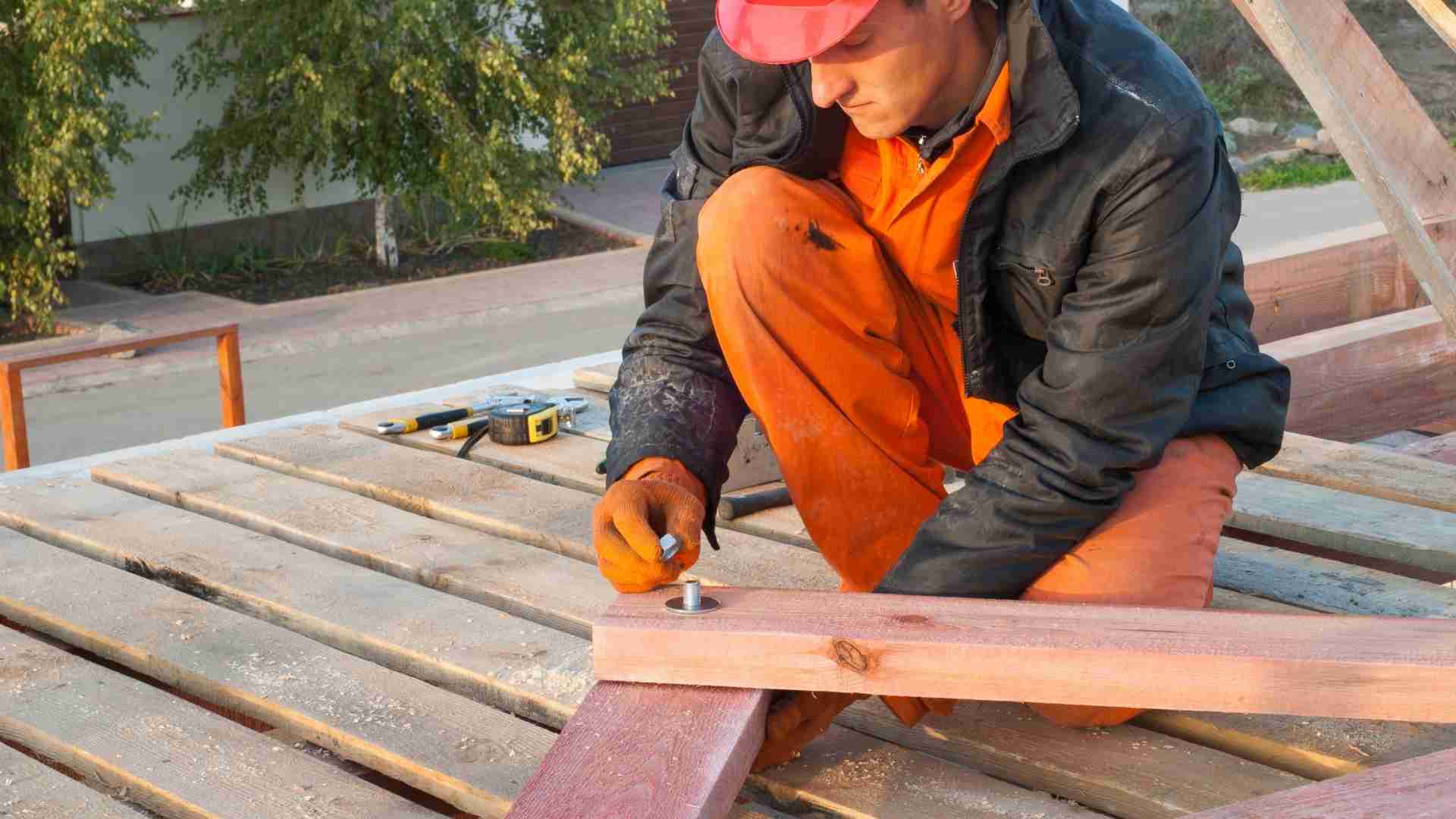 Roof Maintenance Contracts
Metal Roofing Replaced, Repaired or Coated
We provide high-quality services in Louisiana and its surroundings that keep your roof stand out from others. Our team is of dedicated workers and workmanship that turn your house's covering into a crown at the most reasonable costs.
ADDED SERVICES
In addition to roofing services, Louisiana Home Improvement Co. INC., established in February 2001, is managed by Sharon Hinkley and is devoted to the sales and service of siding, soffits, fascias, patio covers, glass enclosures, hurricane shutters and panels, and replacement windows.
Our companies are presently served by a central warehouse and office complex located in Harvey, Louisiana. Included are material, equipment, and vehicle storage areas, office sales and material showroom, and complete sheet metal and vehicle maintenance shops.
OUR MISSION
We understand that a new residential or commercial roof or replacement roof signifies a considerable investment that most people are reluctant to go for in this increased realm of inflation. We aim to provide quality at the most affordable prices. Our goal is to provide Luciana city with the most skilled, uncompromising manufacturing and service both commercially and residentially. We are committed and integral to working and pursue a leading role in the roofing industry. Our aim is to build sustainable relationships of admiration and confidence by seeking total satisfaction with all commercial and residential projects that we commence. We use state-of-the-art technology and novel products. We find the most successful solutions in the market and job-related challenges. In order to advance the Roofing industry and strengthen society, we focus on matters related to safety, use of technology, and education.
Call us now, and our professional team will inspect your roof keenly, and if they find any issue after your complete assurance, they will get your estimation for free!
CONTACT US TO GET A QUOTE
Need help now?
CALL US NOW