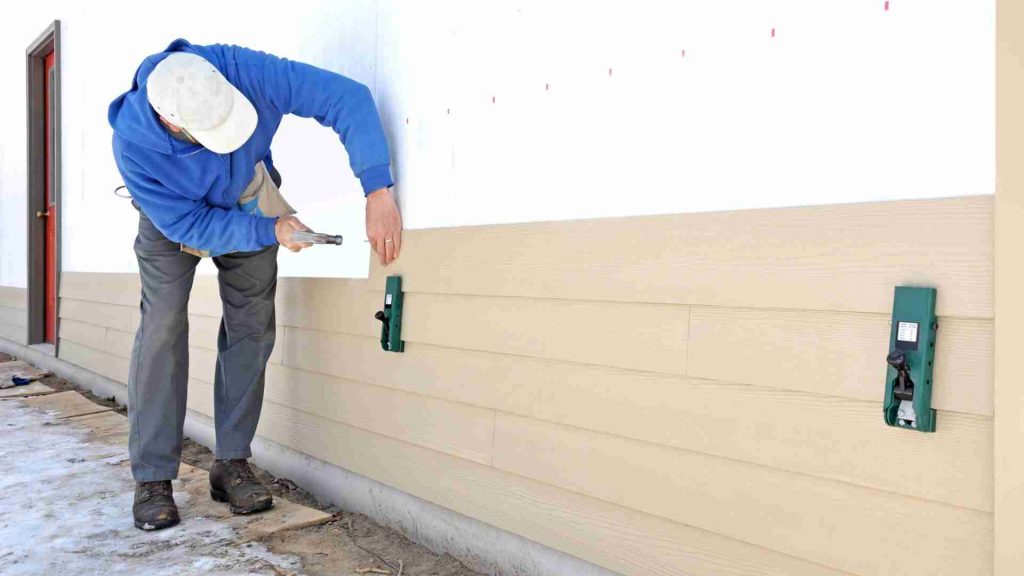 We at New Orleans Roofing Expert understand that the curb appeal of your home and workplace is crucial. We promise to work with you to transform the appearance of your property with new and beautifully fitted siding in New Orleans.
Our experts will advise you on the various siding types and colors available. The low maintenance associated with siding is enjoyed by homeowners and businesses alike. If the weather has destroyed your house, insurance policies will cover siding repair or replacement. New Orleans Roofing Expert will consult you to decide whether compensation is available and also to increase the claim.
The siding in New Orleans must be able to endure the extremes of the weather and stunning enough to suit your home style while fitting beautifully. We at New Orleans Roofing Expert are committed with due respect and expertise for each and every customer's needs and to safeguard your most precious investment with the best quality products.
We are leaders in residential and commercial siding in New Orleans, whether you need a replacement or a new installation. We offer a number of options for your home and workplace that also include a wide array of trim and architectural accents. These special features can highlight vents, shutters, window mantels or door surroundings, and decorative corners, giving your house a beautiful and attractive look.
Our talented team can install any kind of siding, but we suggest only the right option for the house and workplace in consideration of our environment in Louisiana. Your roof and side are the first lines of defense against the elements in your house. To talk with one of our building experts, contact New Orleans Roofing Expert today. We may send a quote personally or simply provide you with more detail to help you decide.
Reasons to Choose New Orleans Roofing Expertuisiana Roofing Siding in New Orleans

Enhances curb appeal: improve the look of your home by choosing vinyl siding by New Orleans Roofing Expert. A vinyl siding installation enhances the value of your home, helps to eliminate noise pollution, and is also energy efficient.
Experienced contractors: Our team is expert in siding installation and will leave your home neat and clean after completion of vinyl siding in New Orleans.
Enjoy the difference: As a family of brands, we are experts with industry-leading craftsmanship with effective fitting techniques, high-quality material, and outstanding customer service.
Accessible: We make vinyl siding in New Orleans houses affordable for every family. It may cause you to get out of budget while planning for vinyl siding, but we offer a smooth, approachable, and pleasing experience.
Stop daydreaming and make your imaginations a reality! We can talk together and deal on the best combinations and long-term affordability for your building that allows you to make it look like your dream house. Contact us today!
Get Your
Roofing Estimate Now!